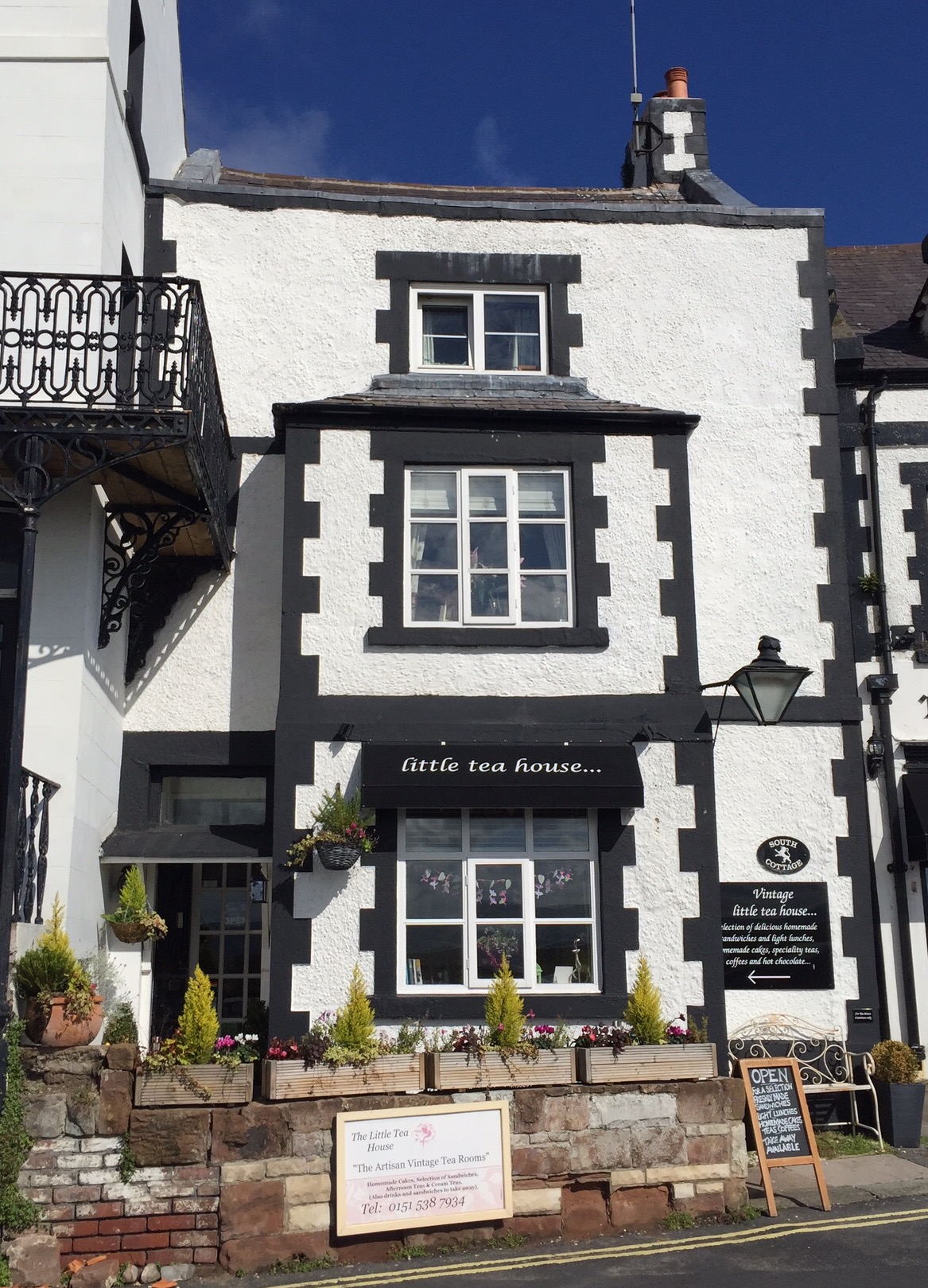 Sue Foy
"A lovely charming tea room with great cakes and gorgeous sandwiches!"
Joy Woodside
"Just enjoyed a fabulous cup of tea and cake at the charming Little Teahouse. A quaint place with a warm welcome and a superb view over Parkgate."
Zaria Eileen
"Gorgeous food, amazing cakes and lovely atmosphere in this beautiful Little Teahouse at Parkgate... Plus they do thier bit for the community by supplying cakes for Neston Flicks! Definitely worth a visit. We recommend the lemon and elderflower cake!"
Jo S
"Took my dad and two children for a treat, high tea. I think maybe the best I've ever had. So fresh. Plenty of it, and fabulously baked. Lovely treat. Will definitely be back."
Andy S
"Lovely family run business, Alison & Carlos are just fabulous, friendly & helpful. "
Samantha B
"Called in for pot of tea an slice of cake, all homemade delicious cakes, biggest slice of cake I have ever seen"
Sue K
"I visited The Little Teahouse today for lunch. What a little gem of a find. So quaint inside, a warm friendly welcome too. We sat in the little window overlooking the estuary a fantastic changing view."